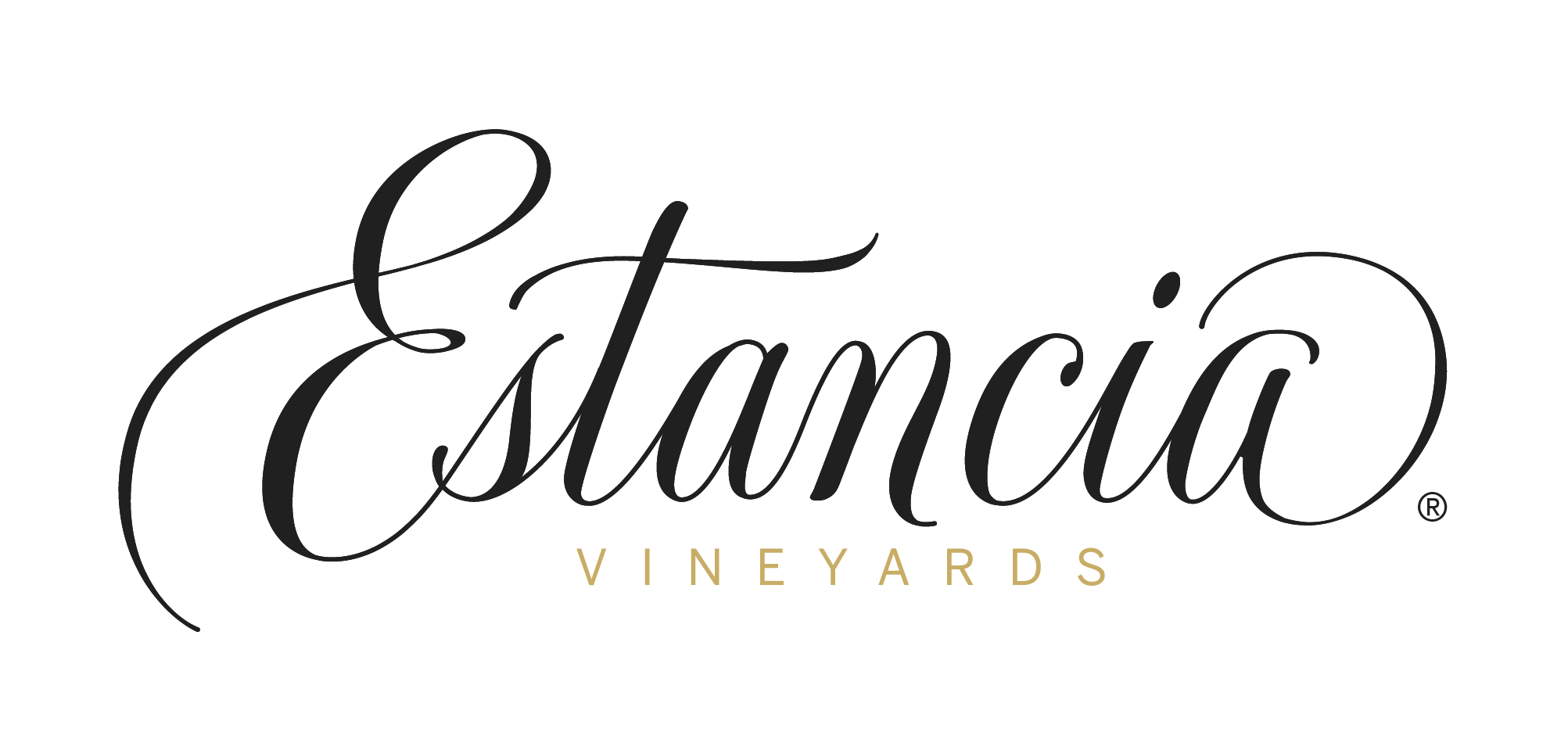 Estancia Recipe
Shrimp Tacos
Ingredients
FOR THE SPICY AIOLI:
½ cup mayonnaise
½ cup sour cream
1 Tbsp lime zest
½ cup fresh cilantro, chopped
1 jalapeño, deseeded and chopped
1 tsp wasabi paste
1 pinch smokey chili flakes
FOR THE GRILLED SHRIMP:
1 ½ lbs medium raw shrimp, peeled and cleaned
1 tsp fresh lemon juice
2 Tbsp grapeseed oil
1 pinch chili flakes
Sea salt, to taste
Freshly ground black pepper, to taste
FOR THE SLAW:
1 cup shredded purple cabbage
1 cup shredded green cabbage
3 radishes, thinly sliced
TO ASSEMBLE:
8 artisan corn tortillas, white and yellow
Pickled red onions, optional for garnish
Thin jalapeño slices, optional for garnish
Directions
FOR THE SPICY AIOLI:
In a medium size mixing bowl, combine all of the ingredients for the aioli. Mix well until thoroughly incorporated. Refrigerate until ready to use.

FOR THE GRILLED SHRIMP:
Preheat grill to high.

In a large mixing bowl, add shrimp, lemon juice, grapeseed oil, and chili flakes. Season liberally with salt and pepper and toss well until the shrimp are evenly coated.

Grill shrimp 2 minutes per side, remove from heat and let rest.

FOR THE SLAW:
In another bowl, combine both cabbages and the radishes and toss well to mix.

TO ASSEMBLE:
Spread a layer of aoili on the tortilla, add a portion of the slaw, and lay a portion of the shrimp on the slaw. Fold the tortilla in half. Repeat process for the remaining tortillas. Serve tacos with pickled red onions and jalapeño slices if desired.


Pair with:
Estancia Monterey County Pinot Noir