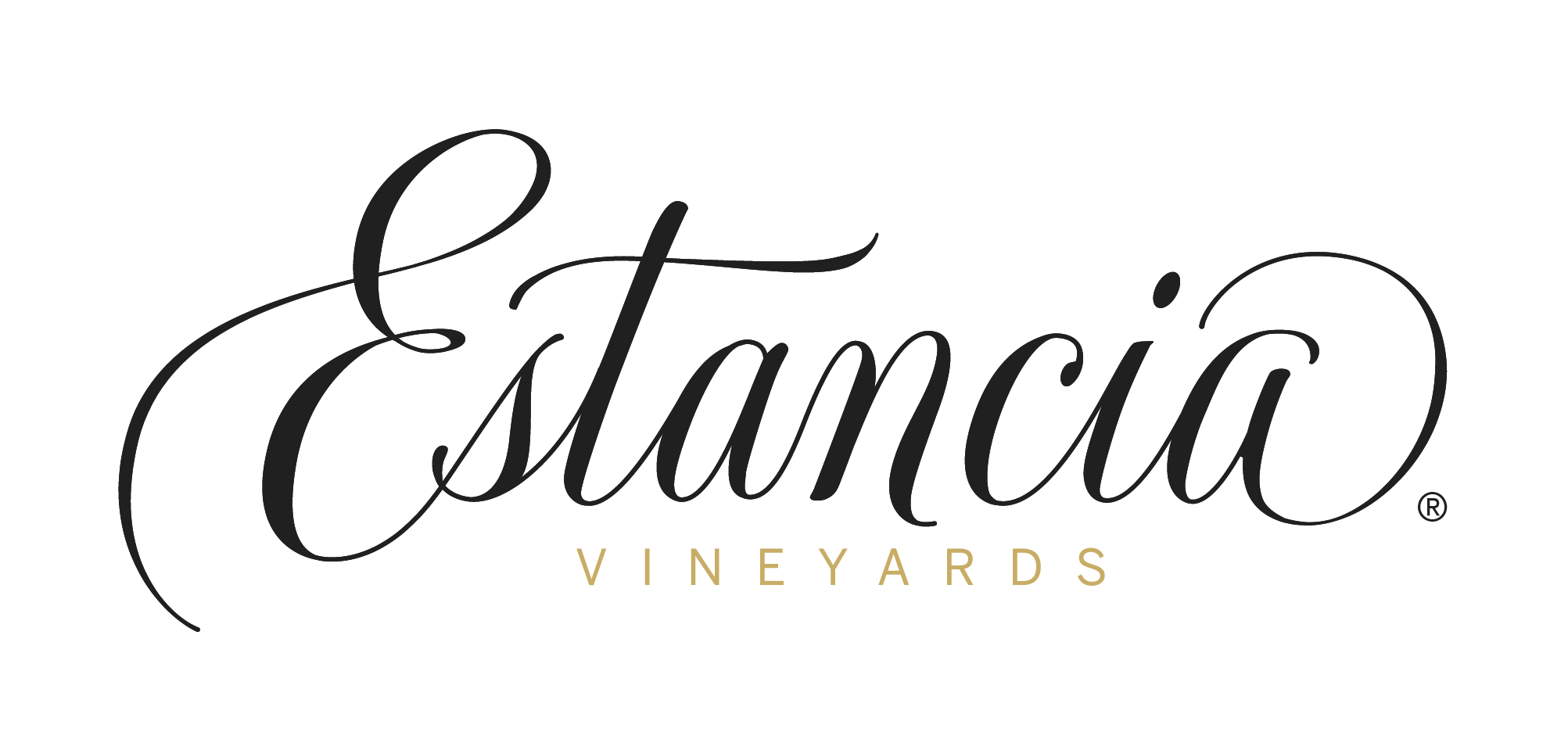 Estancia Recipe
Seared Scallop and Spring Pea Bruschetta
Ingredients
2 cups peas, blanched
1 green onion, chopped
1 Tbsp chopped fresh mint
1 tsp fresh lemon zest
2 tsp lemon juice
4 Tbsp extra-virgin olive oil
Kosher salt, to taste
Freshly ground black pepper, to taste
8 scallops
4 Tbsp butter
16 slices baguette, rubbed with olive oil and lightly toasted
Fresh chervil, for garnish
Fresh pea tendrils, for garnish
Directions
Add peas, green onion, mint, lemon zest, and lemon juice to the bowl of a food processor. Pulse until a coarse puree forms. While processor is running, add in the olive oil. Puree until smooth. Season with salt and pepper and set aside.

Pat the scallops dry and season with salt and pepper.

Heat the butter in a large skillet over high heat. When the butter browns and the pan is super hot, add the scallops and sear about 3 minutes on each side or until opaque.

Remove from heat. When cool enough to handle, slice each scallop in half lengthwise.

Assemble the bruschetta by first spreading each baguette with a layer of the pea puree, and topping with a scallop. To serve, garnish with fresh chervil and pea tendrils.


Pair with:
Estancia Monterey County Chardonnay