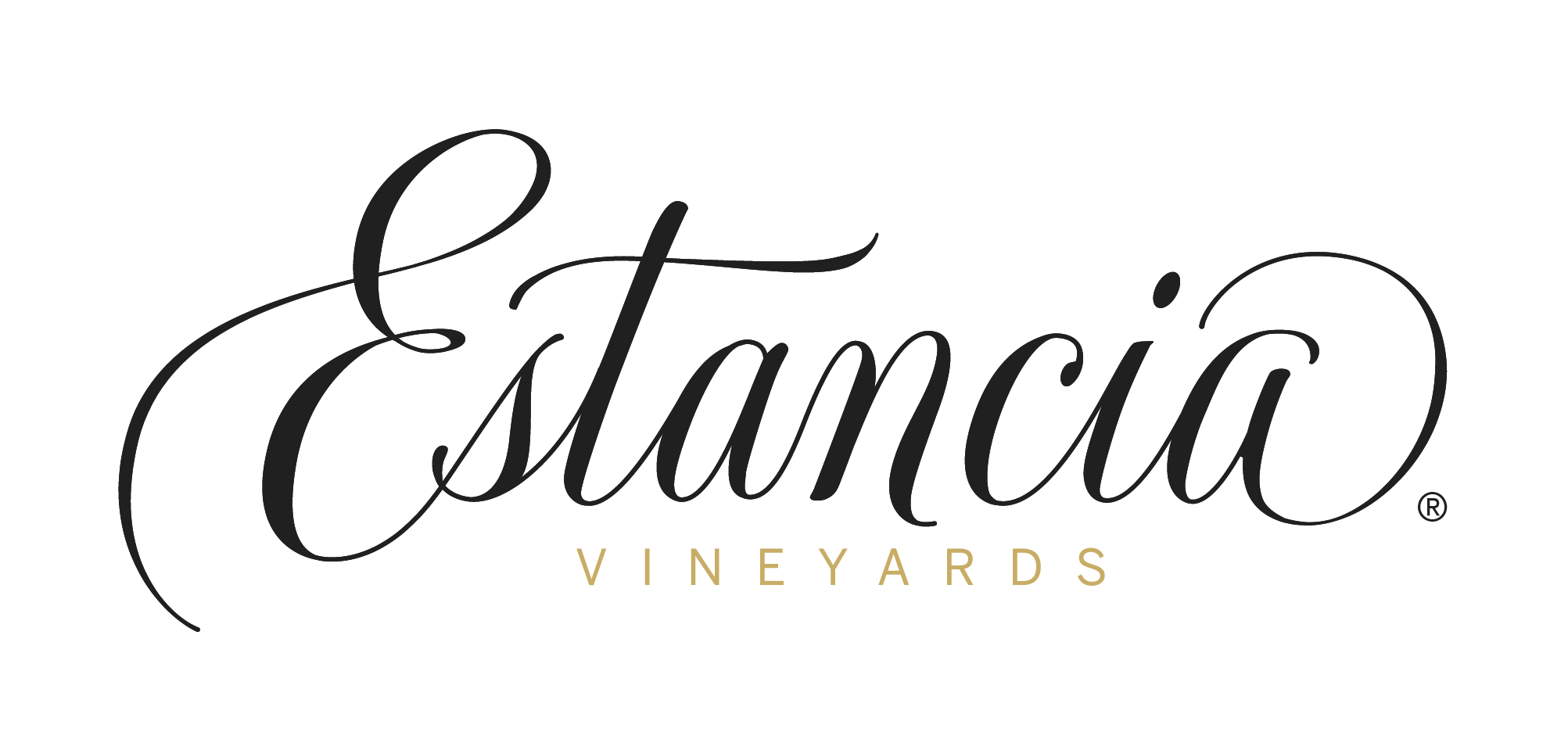 Estancia Recipe
Salmon Sliders
Ingredients
FOR THE BARBECUE SAUCE:
2 cups ketchup
½ cup cider vinegar
10 Tbsp brown sugar
4 Tbsp molasses
2 Tbsp soy sauce
2 Tbsp water
1 tsp kosher salt
1 tsp cayenne pepper
FOR THE SALMON SLIDERS:
2 lbs salmon fillets, cut into 8 pieces
Kosher salt, to taste
Freshly ground black pepper, to taste
2 lemons, each cut in half
4 slices maple-cured bacon, cut into thirds
8 pretzel buns, slider size
4 Roma tomatoes, thinly silced
4 cups arugula
Directions
FOR BARBECUE SAUCE:
Combine all ingredients in a small saucepan. Cook over low heat for 5 minutes. Set aside.

FOR THE SALMON SLIDERS:
Preheat oven to broiler setting.

Line a baking sheet with parchment paper. Liberally salt and pepper the salmon fillets and place them on the baking sheet. Squeeze the lemon halves over the fish and broil until pink, about 5 minutes. Gently turn over and broil for an additional 5 minutes or until the fish flakes easily with a fork.

Heat a large skillet over medium heat. Add the bacon and cook until brown and crispy, about 8 minutes. Transfer to a paper towel-lined plate.

TO ASSEMBLE:
To assemble, lay the tomato slices on the bottoms of each of the buns. Top with the salmon and spread a portion of the barbecue sauce over them. Lay the bacon and then the arugula, and top of the pretzel roll. Serve.


Pair with:
Estancia Monterey County
Sauvignon Blanc