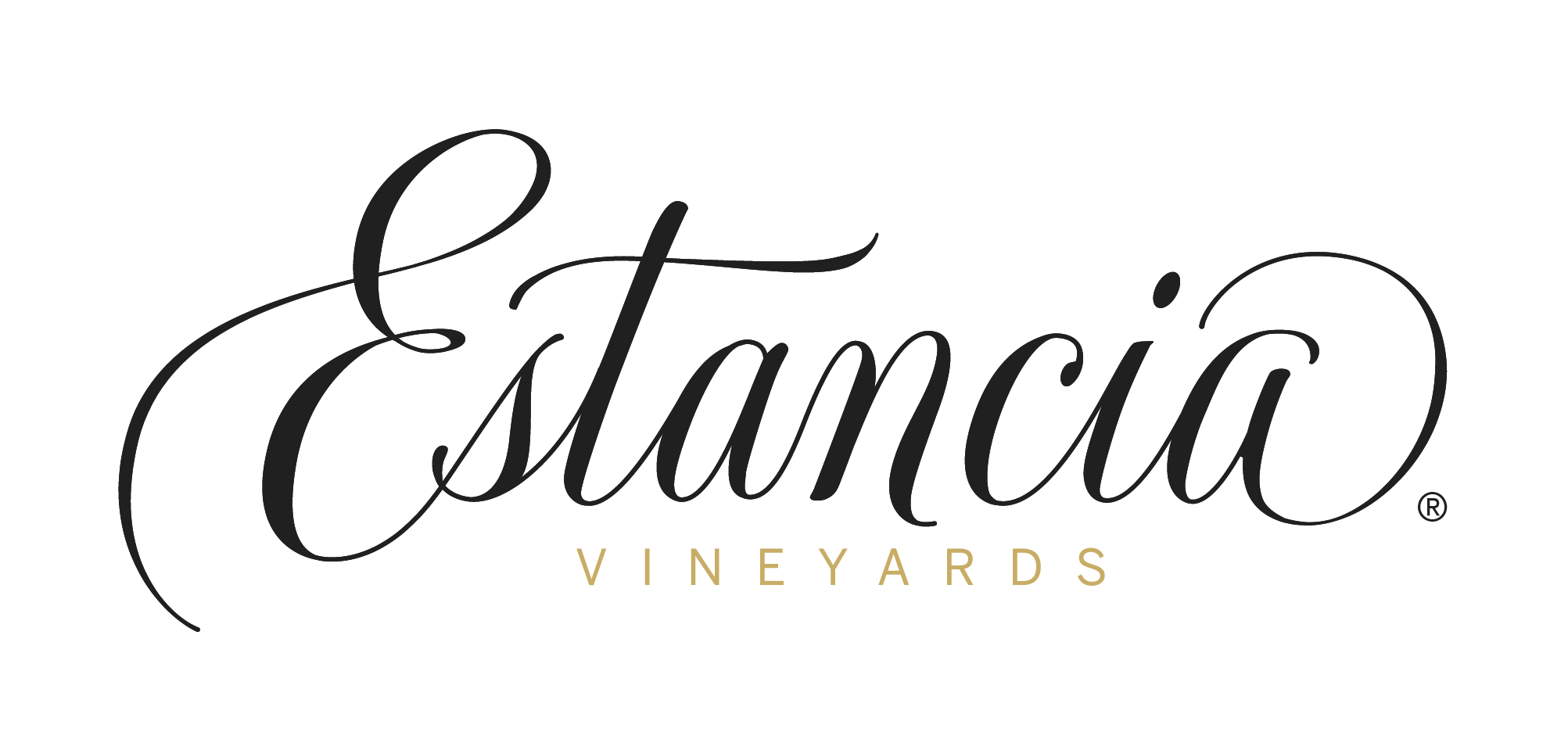 Estancia Recipe
Peach Galette
Ingredients
FOR THE CRUST DOUGH:
1 ¼ cup all-purpose flour, plus extra for dusting
1 tsp sugar
1 pinch salt
½ cup unsalted butter, chilled and cubed
2 Tbsp ice water, plus extra if needed
FOR THE FILLING:
8 ripe peaches
4 Tbsp sugar, plus extra for sprinkling
1 Tbsp cornstarch
1 Tbsp unsalted butter, at room temperature
1 large egg, beaten with 1 Tbsp water
¼ cup toasted, sliced, almonds
Crème fraîche
Serves 6
Directions
FOR THE CRUST DOUGH:
Combine the flour, sugar, salt, and butter in a food processor. Pulse until the mixture resembles rough breadcrumbs. Add ice water and pulse again until the dough comes together around the blades; add more water as needed to bring together. Turn out the dough onto a floured surface and shape into a disc. Wrap in plastic wrap and chill for 30 minutes.

FOR THE FILLING:
Cut the peaches in half. Remove the pits and then cut into 8 wedges. Toss with the sugar and cornstarch in a mixing bowl. Cover and set aside.

Preheat oven to 350°F. Line a baking sheet with parchment paper. Remove the crust dough from the refrigerator and roll out on a lightly floured surface into 13-14" round, approximately 0.25" thick. Carefully lift onto the lined baking sheet.

Arrange the peaches in the center of the pastry, overlapping them in a wheel pattern; leave 2.5-3" border all the way around the peaches. Fold the pastry up and over the peach filling, overlapping it all the way around. Dot the exposed peaches with generous flecks of butter. Brush the exposed pastry with the beaten egg wash before sprinkling with some sugar. Bake for 40-45 minutes until the pastry is golden-brown and cooked through. Remove to a cooling rack when ready and top with toasted almonds, and a sprinkle of coarse sugar and powdered sugar. Leave to cool briefly and add a dollop of crème fraîche before serving.

TIP:
If peaches are not available, use apricots or any other available fresh fruit.


Pair with:
Estancia Monterey County Pinot Noir