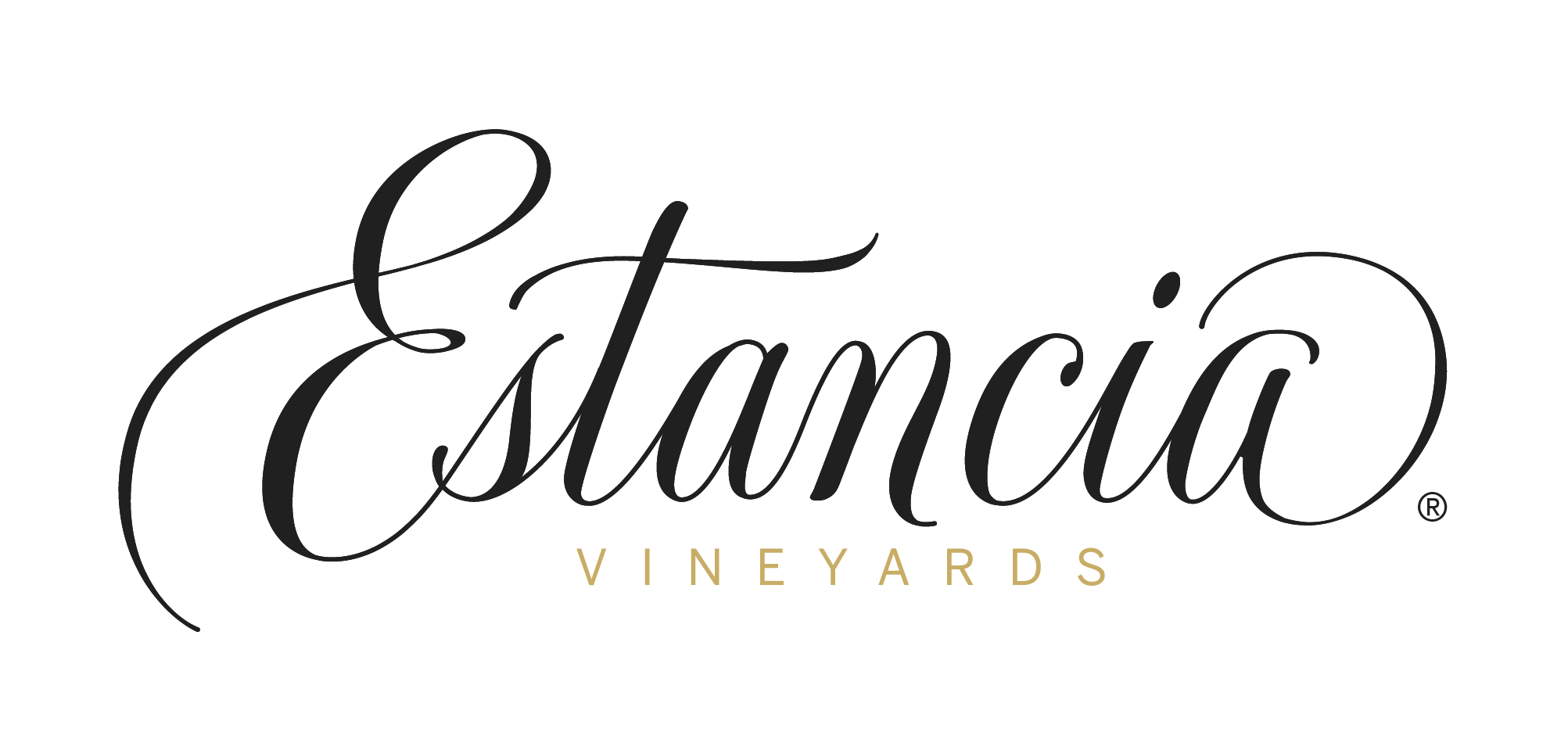 Estancia Recipe
Melon Caprese Skewers
Ingredients
FOR THE PESTO:
1 large clove garlic, crushed
¼ cup pine nuts
Freshly ground black pepper
Kosher salt
¾ cup extra-virgin olive oil, plus extra as needed
½ cup grated Parmesan cheese
2 cups packed basil leaves, washed
FOR THE SKEWERS:
½ small galia melon
½ small cantaloupe melon
¼ small watermelon
12 bocconcini, small mozzarella balls, drained
6 prosciutto slices, sliced very thin
12 large basil leaves
6 wooden skewers
Freshly ground black pepper
Kosher salt
Serves 6
Directions
FOR THE PESTO:
Combine the basil, garlic, pine nuts, and salt and pepper to taste in a food processor. Pulse until roughly chopped. Add about three-quarters of the extra-virgin olive oil and the Parmesan, and process on high until the pesto is smooth; add more oil as needed to thin out the consistency, blending until incorporated. Season to taste with salt and pepper. Scatter skewers with basils leaves, cover and chill until needed.

FOR THE SKEWERS:
Remove any seeds from the melons. Use a melon baller to scoop out balls of melon from each. Thread the melon balls onto the skewers, interspersed with bocconcini, folded prosciutto slices, and basil leaves. Season with salt and pepper, and serve with a drizzle of the prepared pesto.


Pair with:
Estancia Monterey County Chardonnay