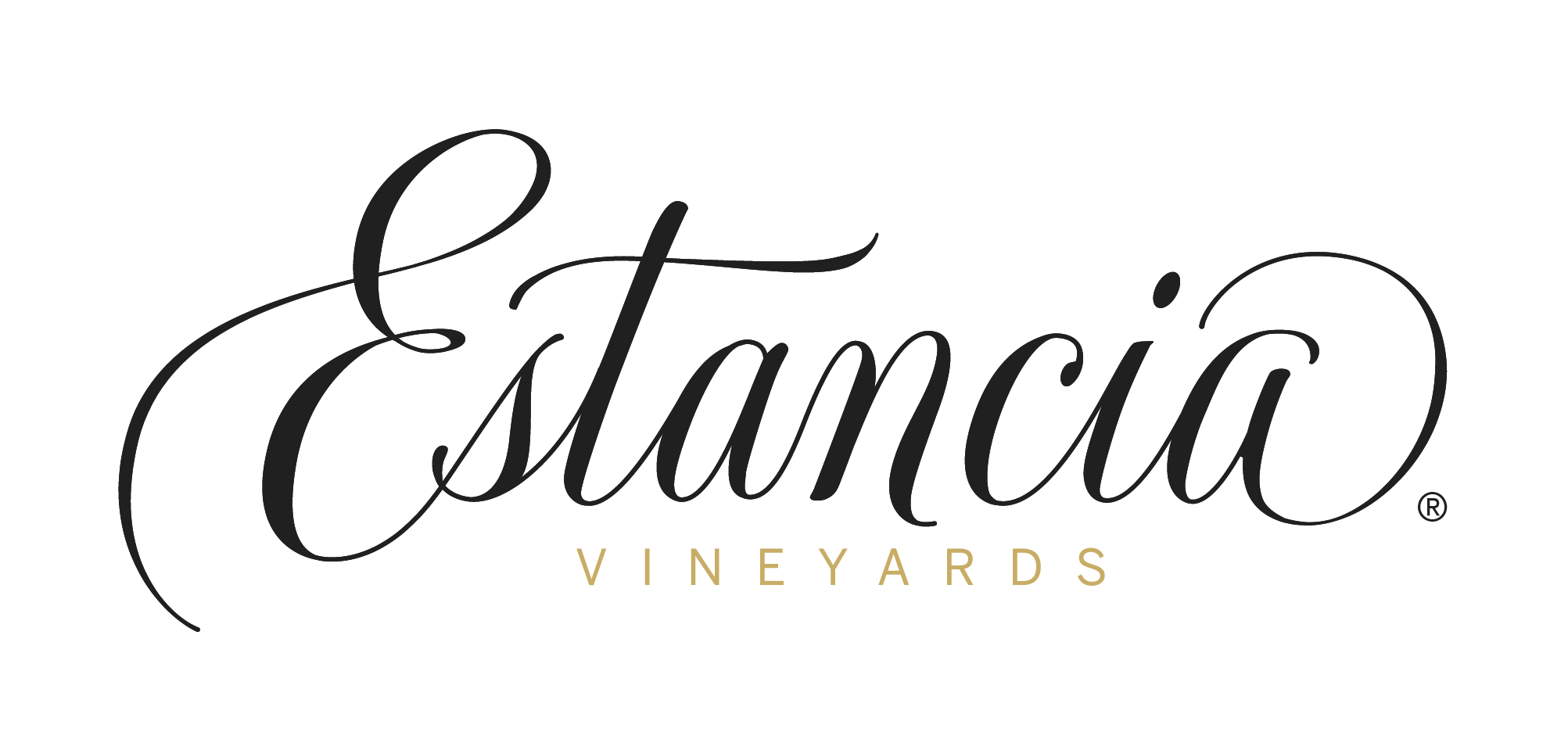 Estancia Recipe
Grilled Steak with Salsa Verde
Ingredients
FOR THE SALSA VERDE:
4 large green tomatillos, cored and chopped
2 small serrano chili peppers, seeded and chopped
2 cloves garlic, chopped
1 shallot, chopped
1 lime, juiced
1 tsp sugar
1 large bunch cilantro, leaves and tender stems
Kosher salt
Freshly ground black pepper
FOR THE POTATOES:
2 lbs fingerling potatoes, halved lengthwise
2 Tbsp olive oil
4 cloves garlic, minced
½ tsp kosher salt
½ tsp freshly ground black pepper
FOR THE BLISTERED SHISHITO PEPPERS:
Olive oil
2 lbs shishito peppers
Kosher salt
Freshly ground black pepper
FOR THE STEAK:
1½ lbs flank steak, trimmed of excess fat and gristle
2 Tbsp canola oil
Serves 6
Directions
FOR THE SALSA:
Combine all the ingredients for the salsa in a food processor. Pulse until it forms a sauce-like consistency, scraping down the sides from time to time. Season to taste with plenty of salt and pepper, and then scrape into a bowl, draining off some of the excess juice. Cover and chill until needed.

FOR THE POTATOES:
Preheat oven to 450°F. In a medium bowl, add potatoes, olive oil, garlic, salt, and pepper. Toss until coated. Place potatoes on a large baking sheet. Roast for 20-25 minutes, or until golden brown and tender.

FOR THE PEPPERS:
In a cast-iron skillet, heat oil over medium-high heat. Add peppers and cook, turning occasionally, until they begin to blister on all sides. Remove peppers and sprinkle with salt and pepper.

FOR THE STEAK:
Preheat a large, heavy-based frying pan over a moderate heat until smoking hot. Rub the steak all over with oil before seasoning both sides with plenty of salt and pepper. Once the pan is ready, carefully lay the steak into it, away from you. Leave it to cook, undisturbed, until it forms a golden-brown crust underneath, about 4-5 minutes. Flip the steak and cook for a further 4-5 minutes until the steak is firm to the touch with a slight spring. Remove the steak to a plate and cover loosely with aluminum foil, resting for at least 5 minutes. When ready to serve, slice the steak against the grain and spread out on a platter.

Spoon over the salsa verde and serve with roasted potatoes and shishito peppers.

TIP:
Resting the meat and then cutting across the grain (the muscle fibers) helps keep each slice of steak as tender as possible.


Pair with:
Estancia Paso Robles Cabernet Sauvignon