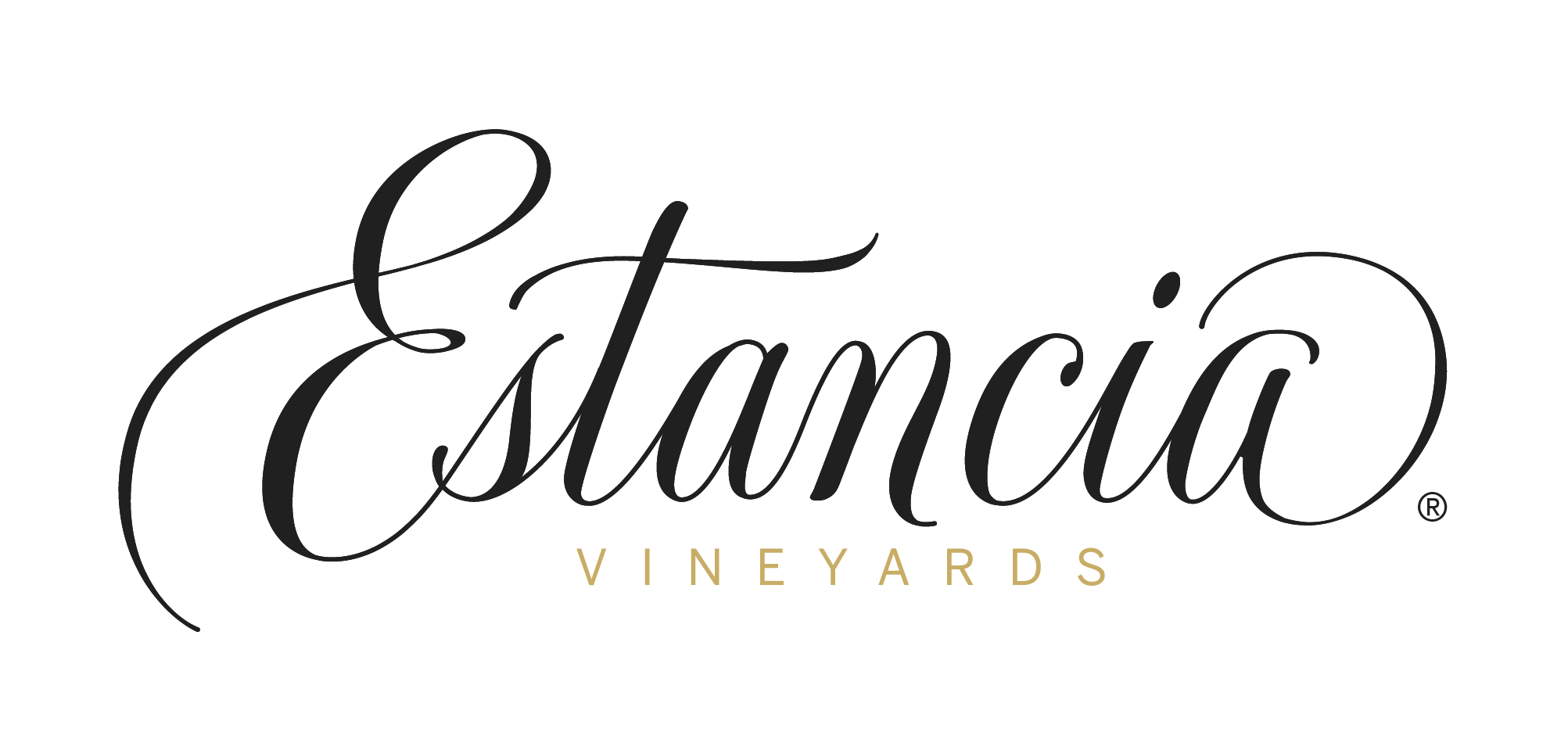 Estancia Recipe
Grilled Halibut Fish Tacos
Ingredients
FOR THE FISH:
1½ lbs fresh halibut fillet, skinned
4 Tbsp olive oil, plus extra for greasing
1 lime, juiced
3 Tbsp cilantro, leaves only, finely chopped
3 tsp red chili powder
1 tsp ground cumin
1 tsp onion powder
½ tsp garlic powder
1 pinch sugar
Kosher salt
Freshly ground black pepper
FOR THE PICKLED ONIONS:
1 red onion, thinly sliced
1 cup vinegar
1 tsp salt
1 Tbsp sugar
FOR THE SOUR CREAM:
1 cup sour cream
½ cup cilantro, leaves only, finely chopped
1 pinch red chili powder
½ lime, juiced
TO ASSEMBLE:
2 large avocados
12 small flour tortillas
12 baby cherry tomatoes, cut in half
1 shallot, finely chopped
1 small bunch cilantro, leaves only
½ cucumber, thinly shaved
1 radish, thinly shaved
3 jalapeños chopped
Sprinkle of smoked chili flakes, for color
Serves 6
Directions
Pick through the halibut for any pin bones, discard, and set fish aside. Stir together olive oil, lime juice, chopped cilantro, chili powder, ground cumin, onion powder, garlic powder, sugar, and a pinch or two of salt and pepper in a mixing bowl. Coat the fish with the marinade, cover, and set aside for 15 minutes.

In a bowl, toss together onions, vinegar, salt, and sugar and let sit for 30 minutes. Cut the avocadoes in half and remove their pits. Cut into quarters, peel the skins, and cut the avocado flesh into slices and set aside in a separate bowl. For the sour cream, whisk together the sour cream, cilantro, chili powder, and lime juice in a small bowl. Set aside.

Preheat a grill or ceramic grill pan to a moderately hot temperature. Oil the grates of the grill with a little olive oil. Place the fish onto the grill using tongs. Grill for 2-3 minutes before carefully turning and cooking for another 1-2 minutes until cooked through and lightly charred all over. Remove the fish to a plate, break into large flakes, and cover loosely with aluminum foil to keep warm. While the grill is hot, place the tortillas on the grill and heat on each side until slightly colored and puffy. Remove from grill and place on serving platter.

TO ASSEMBLE:
Fill the warm tortillas with grilled halibut, pickled onions, avocado slices, tomatoes, shallots, and prepared sour cream. Sprinkle with smoked chili flakes before serving. Alternatively, let each guest assemble their own tacos, letting them customize to their liking.

TIPS:
Use a firm white fish such as cod or haddock if you can't get hold of halibut. Make sure to cut into larger chunks to prevent them from breaking apart too much.
You can warm the tortillas in two preheated pans at the same time to cut down on assembly time.


Pair with:
Estancia Monterey County Pinot Noir