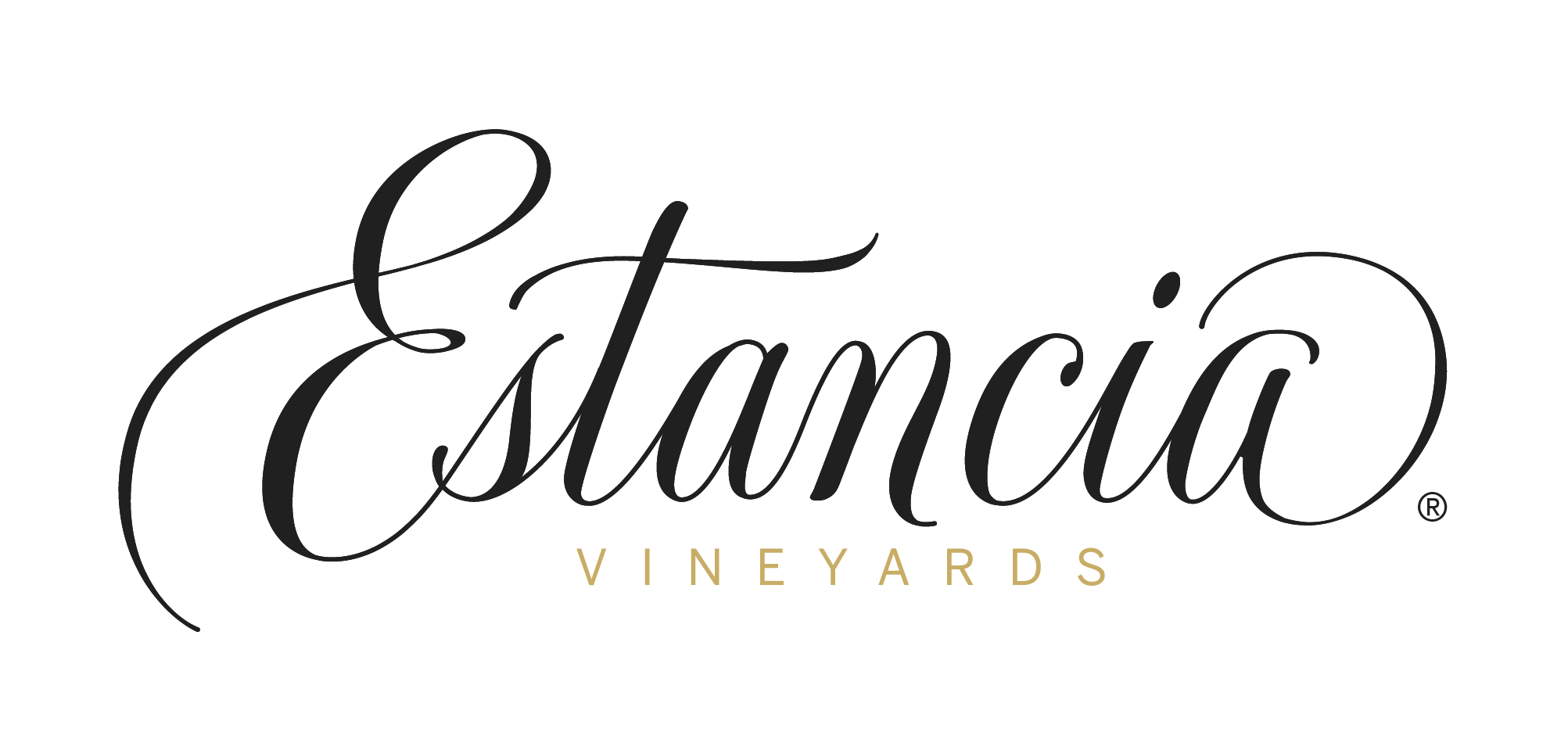 Estancia Recipe
Dark Chocolate Raspberry Cake with Chocolate Ganache
Ingredients
FOR THE CAKE:
1 1/3 cups all-purpose flour, sifted
1 cup sugar
½ cup Dutch-processed cocoa powder, sifted
1 pinch salt
1 tsp baking soda
1 cup water
½ cup canola oil
2½ Tbsp white vinegar
1½ tsp vanilla extract
FOR THE CREAM FILLING:
1 cup heavy cream
2 Tbsp confectioner's sugar, sifted
¾ cup raspberries, halved
FOR THE GANACHE:
1 cup heavy cream
¾ cup bittersweet chocolate, at least 70% cocoa solids, chopped
2 Tbsp light corn syrup
TO SERVE:
1¼ cup raspberries
Chocolate shavings
Cocoa powder
Serves 6
Directions
FOR THE CAKE:
Preheat the oven to 350°F. Grease and line the bases of two 8" cake pans with parchment paper. Stir together the flour, sugar, cocoa powder, salt, and baking soda in a large mixing bowl. Whisk together the water, canola oil, vinegar, and vanilla extract in a small bowl until thoroughly combined. Add the wet ingredients to the dry and beat well with an electric mixer until you have a smooth, thick batter, 2-3 minutes. Divide between the prepared cake pans, rapping them on a work surface to help settle the batter. Bake for about 30 minutes, rotating the pans after about 15 minutes. When ready, they should be firm yet slightly springy to the touch; a cake tester should come out clean from their centers. Remove from the oven and let them cool in their pans for 5 minutes before moving to cooling racks.

FOR THE CREAM FILLING:
Whip the cream with the confectioner's sugar in a mixing bowl until softly peaked, about 5 minutes. Gently fold through the raspberries. Cover and chill if making ahead of time. Turn out the cakes from their pans when cool. Place one cake on a cake stand and spread its top with the cream filling. Sandwich the second cake on top, pressing down gently to stick to the cream.

FOR THE GANACHE:
Warm the cream in a saucepan until it starts to boil. Remove from the heat and add the chocolate. Leave to stand for 2 minutes before stirring until smooth. Gently whisk in the corn syrup until incorporated. Cover the ganache and chill for 10 minutes. Give the cooled ganache a quick stir before pouring over the top of the cake. Spread to an even finish with a warm palette knife.

TO SERVE:
Garnish with fresh raspberries, chocolate shavings, and a dusting of cocoa powder. Cut cake into slices and serve.


Pair with:
Estancia Paso Robles Cabernet Sauvignon