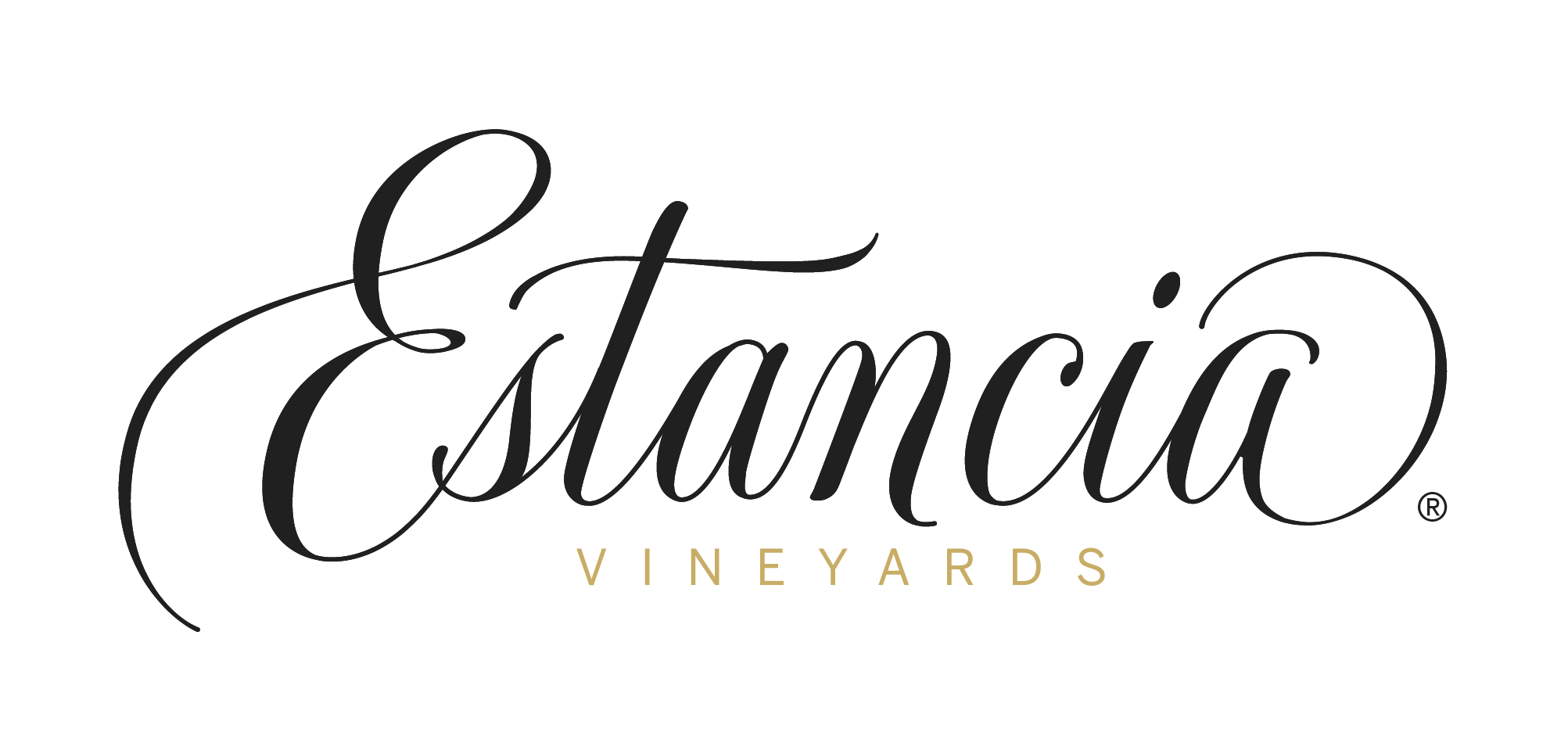 Estancia Recipe
Butternut Squash Soup with Hazelnut Garnish
Ingredients
FOR THE SOUP:
2 Tbsp olive oil
1 large onion, diced
3 cloves garlic, minced
1 pinch paprika
1 large carrot, peeled and diced
5 cups butternut squash, peeled, seeded, and cut into cubes
5 cups chicken broth
2/3 cup heavy cream, plus extra to serve
Kosher salt
Freshly ground black pepper
TO SERVE:
½ cup hazelnuts, roughly chopped
1 Tbsp young thyme
1 Tbsp rosemary, leaves only
1 Tbsp oregano, leaves only
Extra-virgin olive oil
Serves 6
Directions
Heat the olive oil in a large pot over a medium heat. Add the onion, garlic, and a pinch of salt, sweating until softened, about 5-6 minutes. Stir in the paprika, carrot, and butternut squash, stirring well into mix. Cover with the broth and bring to the boil. Reduce to a simmer and cook, partially covered, for about 25-30 minutes until squash is tender to the point of a knife. Remove soup from the heat and let cool slightly, then puree with an immersion blender until smooth and stir in the heavy cream. Season to taste with salt and pepper and keep warm over a very low heat, partially covered.

TO SERVE:
Place the hazelnuts in a dry frying pan. Toast over a moderate heat, swirling from time to time, until golden-brown in color and nutty in aroma. Remove from heat. Ladle the soup into bowls and top with toasted hazelnuts and a mixture of the herbs. Drizzle with some heavy cream, extra-virgin olive oil, and season with a little more freshly ground pepper before serving.

TIP:
You can substitute the chicken broth for vegetable or a vegetarian-friendly soup. You can also puree the soup in a food processor or blender before returning to the pot.


Pair with:
Estancia Monterey County Chardonnay